Make More Sales – How To Do It In A Better Way
Make more sales even if there are obstacles that are challenging your business. How to make more sales is often the dominant thought of many business owners who scan their brains on a daily basis for an original idea. One can do it in two ways:
By doing it yourself
By hiring a trained professional to do it for you
Selling is all about the process of finding the people who need what you have. There are many ways to find the right people, as there are many places where you can find them. Also, there are tested approaches to excite them about your product or service. However, one stands above them all and that is the irresistible offer.
Make More Sales By Creating Irresistible Offer
The irresistible offer is the difference between those companies whose sales are doing poorly or good and those whose sales are doing great. It's a way how to go inside the mind of your potential customer. In the process of creating it you'll find out what makes him or her to buy form you, rather that from anyone else.
Your sales will not be as good as they could be without the offer which seals the customer's attention to your product. That will create a result which will make your company suffer on the bottom line. To make the sale, your offer has only 2-5 second to grab the attention of your prospect and spark the interest in what you have to say.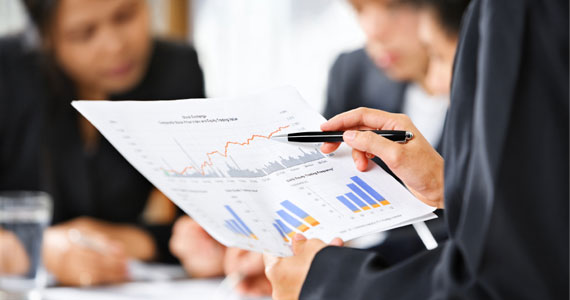 But, interest is not enough. Your offer has to create a desire to possess what you sell. When your prospect comes to a place of desiring what you sell, he will be moved to action. And when moved to action he will buy. You'll make more sales by becoming the expert in creating the desire in the mind of your customer. And that is exactly what your add, copy or offer should do.
Make more sales by learning how to create the irresistible offer that attracts your customers to your product or service like bees on honey…