1 Trick To Help You Gain Muscle Mass – GymDatBody
GymDatBody – 

your online source for useful information, advise and tips on nutrition, exercise and fitness
GymDatBody is your online source for useful information, advise and tips on nutrition, exercise and fitness. Harrison takes you through his life in the gym and provides you with quality information that will help you reach your fitness goals and have you feeling good.
For some people, packing on muscle is easy and for others it's a real struggle. You work out 3 to 4 times a week and it's either slow gains or no gains in muscle mass what so ever. You find yourself frustrated and asking questions like, am I doing the right workouts? Am I exercising enough? Are my genetics stopping my muscle growth? Well I'm about to give you one trick that will help you gain muscle.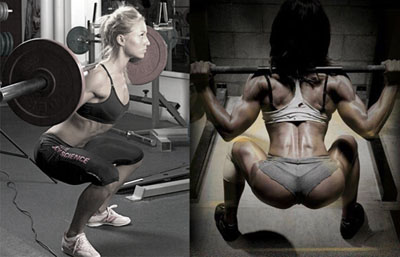 In today's busy lifestyle its very hard get in shape and stay in shape. We put off going to the gym or working out because there's no time, we don't eat right because its just so hard.
This site is the catalyst to get you into the gym and keep you motivated. Harrison takes you through routines he uses and will provide you with tips to get the most out of your workouts.
Click on the images for more info.