The Ultimate Super Store

At The Ultimate Super Store, we have something for everyone. Our motto is "Love what you buy, and buy what you love". Feel free to look at the website if you need to get an idea of what we sell.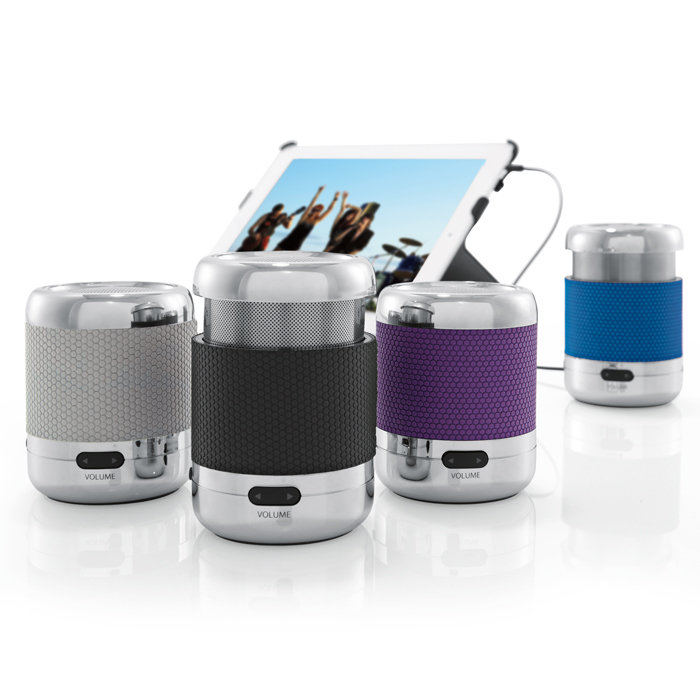 The Ultimate Super Store is dedicated to finding what you want, so if we don't have a product, let us know and we will search the internet and local stores to find what you are looking for.
If the item is more expensive elsewhere, you will not be charged anything extra. We also have over 6,000 products with more added every week, sometimes daily. All orders ship out between 1-3 business days. Join our facebook community to keep up-to-date on all our specials.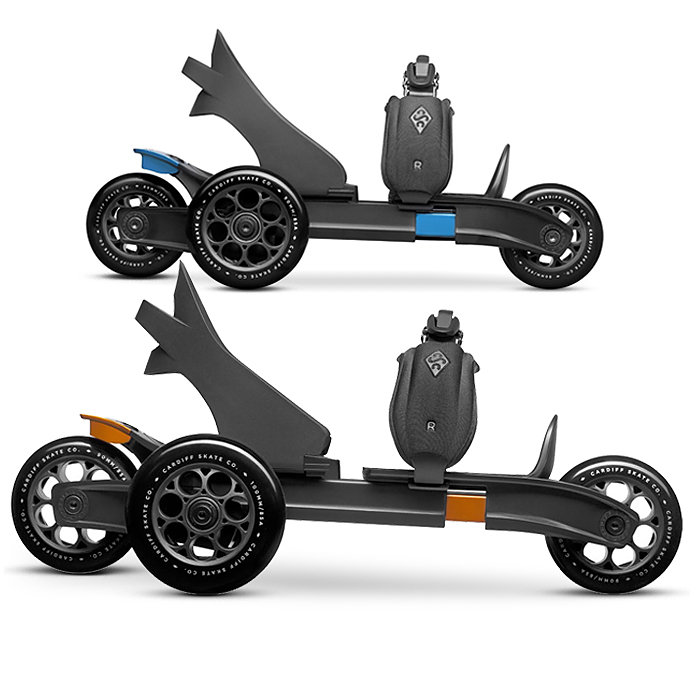 The Ultimate Super Store has everything you need to either enhance your busy lifestyle, or help you relax a little more. With Spring in the air, our selection of outdoor gadgets should give you the edge in your neighborhood.
Take into consideration a 3-wheel skates for outdoor fun – when the day is sunny and bright and you want to skate around the block, cruise around the town or roll around the office when your boss is not around – they are perfect choice.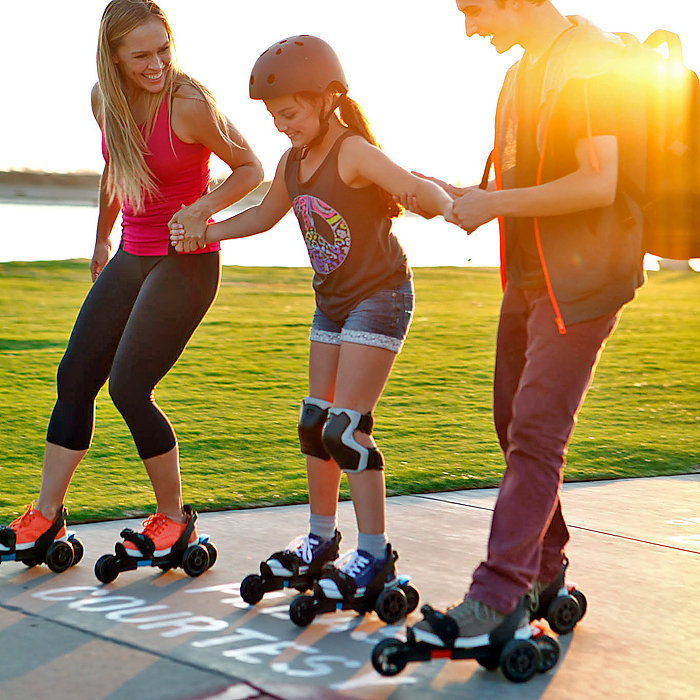 Or you want to get in shape for the Summer – no problem! screen our indoor home gym&sports equipment and toys. With these babies you are ahead for good looking, attractive body shape you always wanted.
Check it all out in our Unique Finds section.
Shopping with The Ultimate Super Store you can get your desired items even though you can't find what you're looking for on our web shop. Just tell us and we will find it and bring it into our store just for you.
The Ultimate Super Store is a family owned business trade dedicated to providing you the customer with top quality products.
If you have special shipping needs we will accommodate you. We are here to serve you, our customers. We want to be the one place you can go to for everything you need.
We don't just carry products, we carry YOUR products.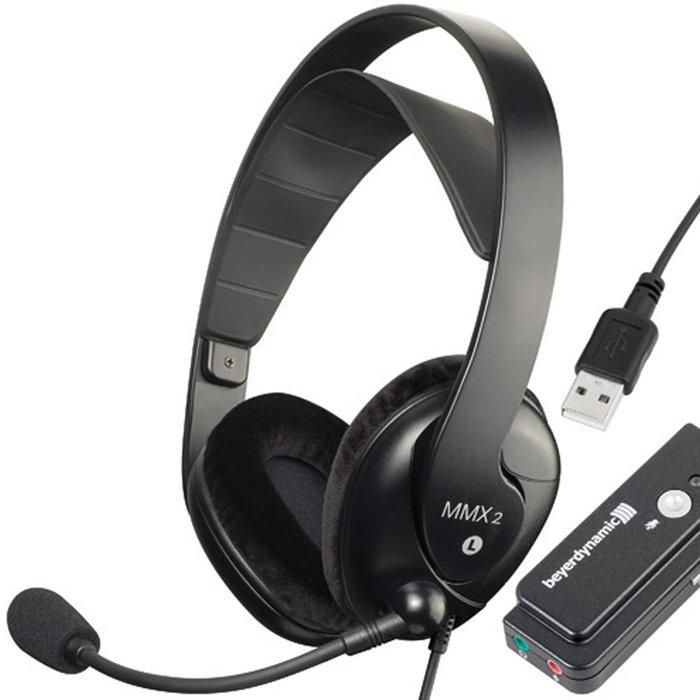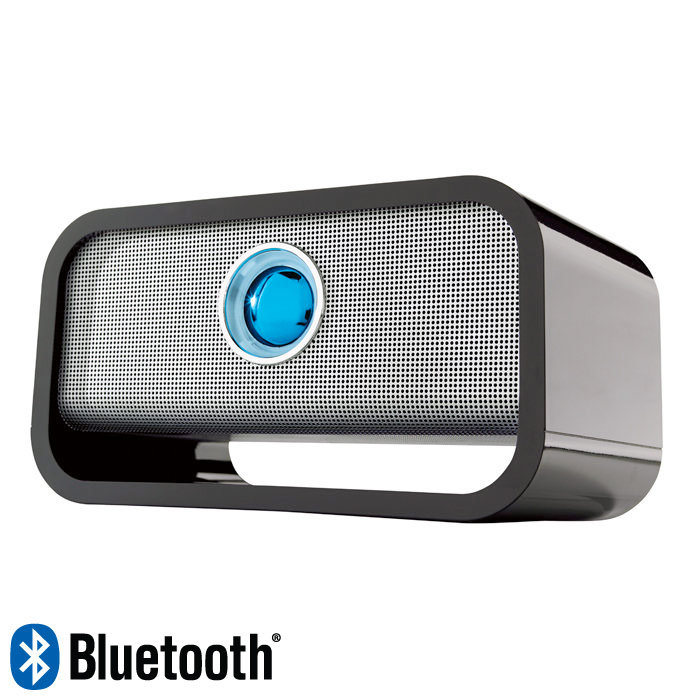 Click on the images to check out the store.