Vintage Cake Stands – Vintage Tea Sets
Growing popularity of vintage china.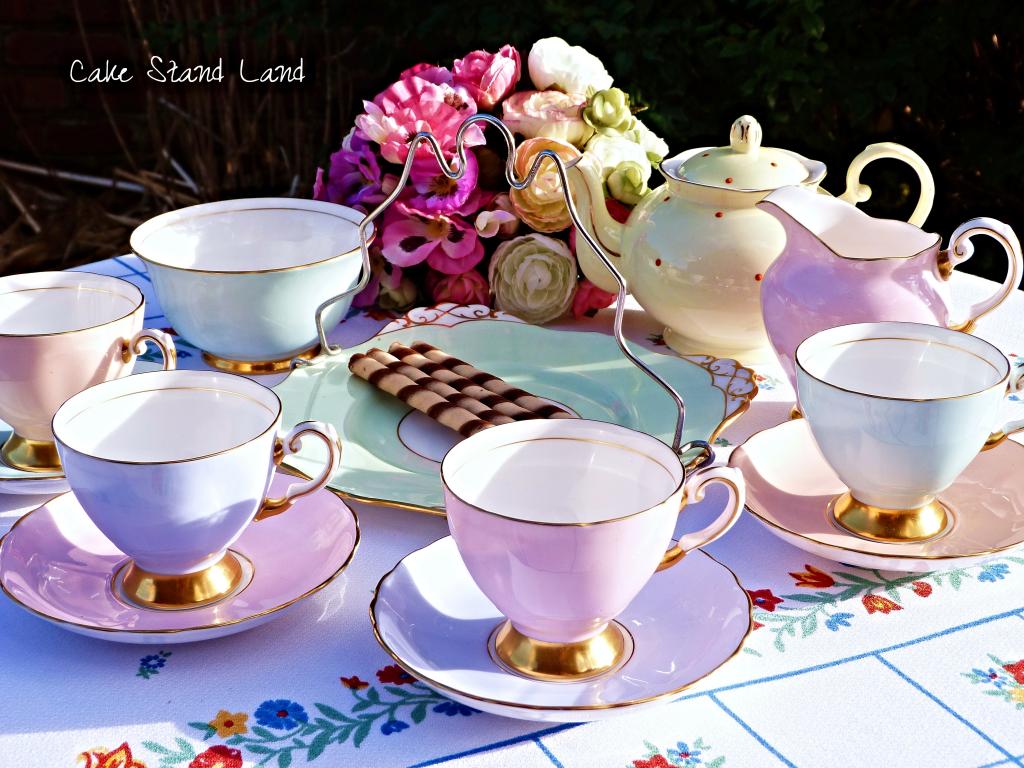 Vintage Tea Sets and Vintage Cake Stands are very popular today and because of the beauty of vintage china, they stand out when compared to new china.
The colours, quality and patterns of Englsih  vintage china tea sets outshine the sometimes brash colours and poor quality of new china.
This Nort Wales, UK based company is a distributor of one of the finest vintage tea sets and cake stands in the world. Of many varieties, shapes and colours, this vintage china website will satisfy any taste.
Their vintage china can be found in homes and hotels in countries United Kingdom, France, Taiwan Australia, USA and others. 
Click on the images to find check out more vintage tea sets and cake stands.