Aloe Vera Pet Care
Aloe Vera nature's care for pets. Natural way to take care of your pet's health!
Veterinary Surgeon David Urch wrote a book where he is sharing his experiences of using Aloe Vera as a complimentary preparation for pet. His research extends over 13 years and in many videos he is explaining and introducing the products based on Aloe Vera.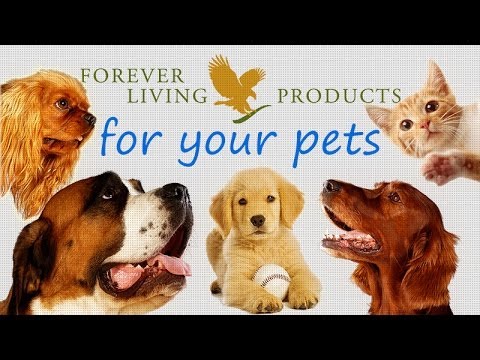 We love animals 
Whoever is having a pet he is a animal lover. For him, pets are family members, and as such you lovingly care for all the things that are important to them.
The products of Forever's are made of the purest form of Aloe Vera, essentially from the inner leaf and are not tested on animals!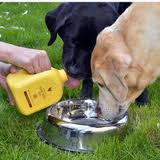 Take care of your pets with the beneficial Aloe Vera plant for their best health and wellbeing!
All family members can use the Aloe Vera Pet Care – it's so natural that it can be used bot humans and pets! Your pet can benefit from Aloe Vera tooth gel, Aloe Vera gel drink, shampoo, conditioner… – all pet products based on Aloe Vera plant.
Animal lovers, pet owners and families with pets will be immensely pleased to use Aloe Vera solutions from pet products suppliers that think for the good of our loved ones.
For more information please do not hesitate to contact Vlasta, an Independent Distributor of Forever Living Products.
Company at a glance
In business for over 35 years, Forever Living Products company distributes aloe vera products all over the world, selling and manufacturing a vast selection of beneficial health and wellness products.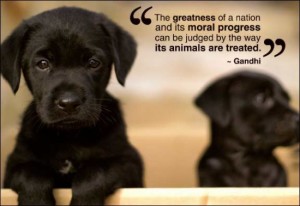 Each pet product is based on one of nature's greatest gifts – aloe vera.
For the last two years Forever living Products macro business model was reviewed by John Potter – business studies professor working in House of Lords and House of Commons as the best in U.K. out of 200.