The Grand Hotel

Discover what will happen amidst the glamour & glitter of the Annual Gala.
Where a night of crimes of seething passion, ignite and explode!
This hot hot book! You will not be able to put the book down when you start reading. J.A. Jackson is a mesmerizing storyteller who just keeps getting better and better.
Is Love more destructive than hate?
Find out in this incredible book…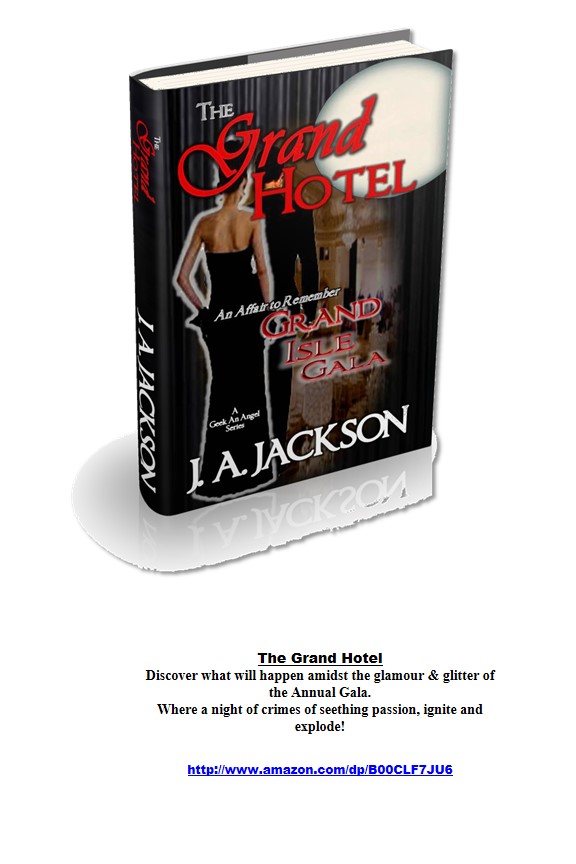 Meet the author: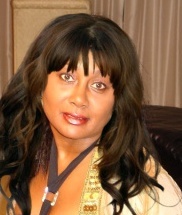 J.A. Jackson, a romantic at heart, drew from her many experiences dating in the San Francisco Bay Area to come up with a series with lively plot ideas with a surreal twist which captures the fabulous crowd of loveable geeks as they encounter drama, jealousy, betrayal, outrageous behavior, heartbreak, and romance.