LuvYaMall
Inspect thousands of products form more that 2,000 retailers only on LuvYaMall.com.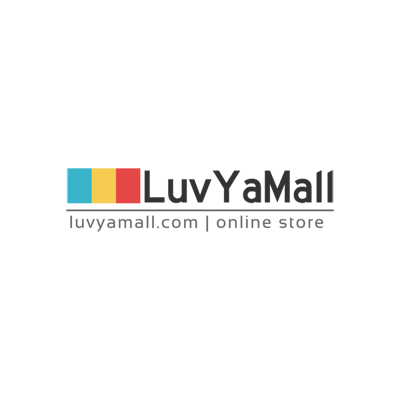 Best deals and discounts you will find on LuvYaMall.com, a website that enables online shoppers to find the best price on any product from over 2,000 popular online retailers.
Whether you are looking for a sports running shoes, bags, boots, glasses, handbags, earrings, jeans watches or anything else,  with one search, LuvYaMall.com finds any product at the best price by comparing prices from thousands of trusted retailers, finding the biggest.
Click on the banners to discover more.