Taras Fashion Blog
Fashion news, tips and advices from a fashion blogger girl who lives and breathes fashion.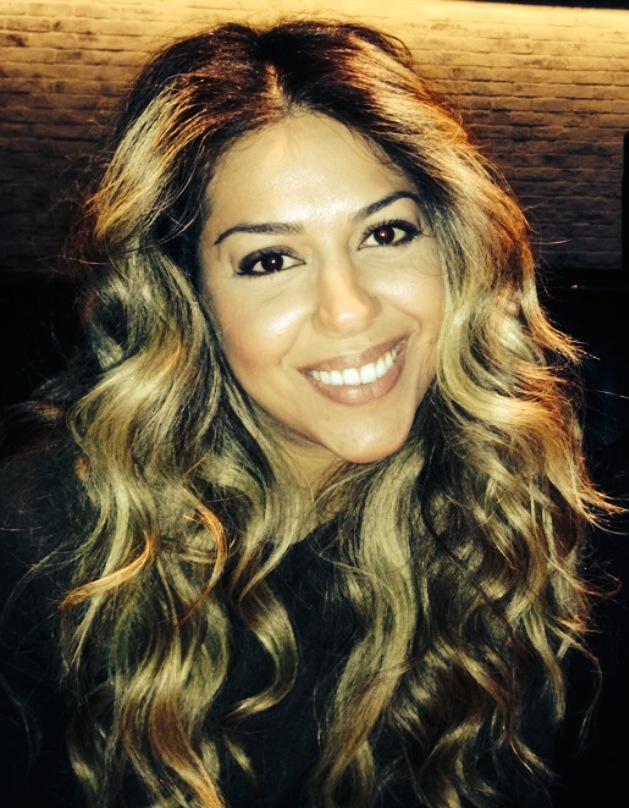 The best way to learn about the fashion and lifestyle is from a person that has a burning urge to  share the secrets of fashion.
Tara is a finance analyst for the Federal Government of Canada by day and a fashion lover and blogger by night.
She had a passion for fashion since she was a little girl and was always fascinated with studying people, social behaviour, and human interactions in the society.
Visit her blog and read about the trending topics, daily skin and hair care, what to use or what you should avoid.
Tara likes to write about beauty and on on her blog there are blooming posts with fresh makeup reviews, makeup tips, tutorials, fashion gadgets and pictures from a very friendly beauty addict.
Click on her photo to find out more about her and about her blog!