MiKel's Red Kratom Tea
MiKel's Red Vein Borneo Kratom tea is one of the finest available. This plant is know for being able to boost the energy and strength, while at the same time it calms and relaxes your whole nervous system.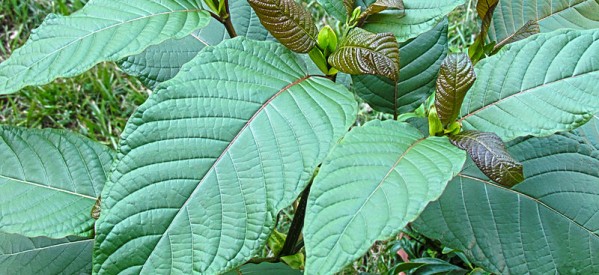 Depending on your biochemistry, kratom tea reacts in a different way. In small dosages it will make you more mindful and aware. Your consciousness will be alert and you will become motivated to make thing done or to finish your project. It act as an inspirational highlighter. 
In stronger amounts, kratom tea calms your mind and nerve system, reduces anxious mind and makes you feel like you are relaxed and free of worries. 
This wonder of nature acts as an activator of metabolism, making you feel more vital, of clearer mind and able to easily focus on any task at hand.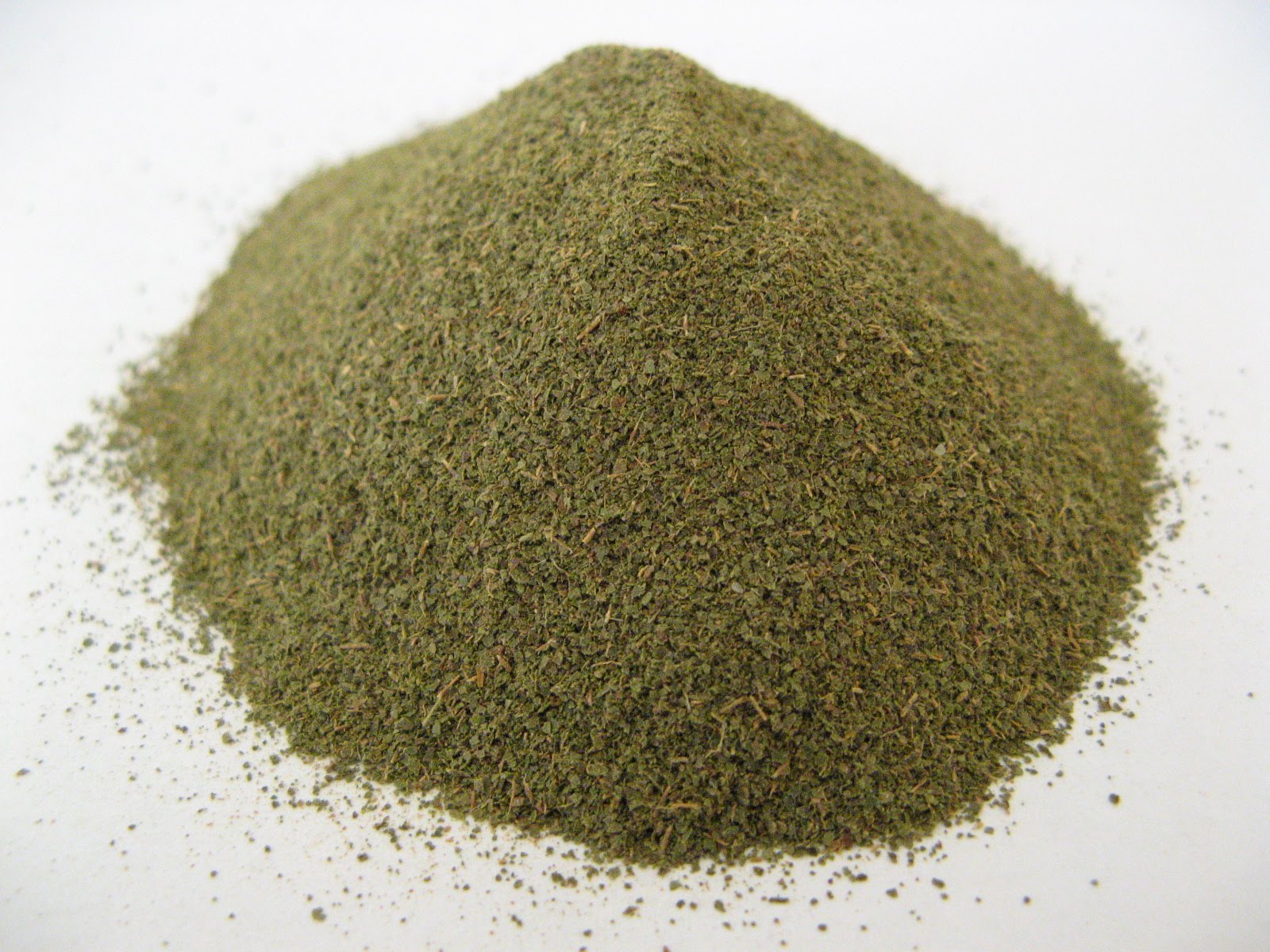 One more benefit of kratom tea is that your emotional state of mind gets better, as if all your negative thoughts are blocked and sent away. One cup of this tea can provide you of a day-long feeling of emotional stability and feeling of tranquility and satisfaction.
It acts a analgetic, releasing the pains, it helps in getting a nice night of sleep and in the morning you feel full of life with ability to easily concentrate and focus.