Web Design And Development
Web Design and Development for your better web presence…
This Web Design and Development Company is based in Colombo, Sri Lanka and their main drive is Website with quality.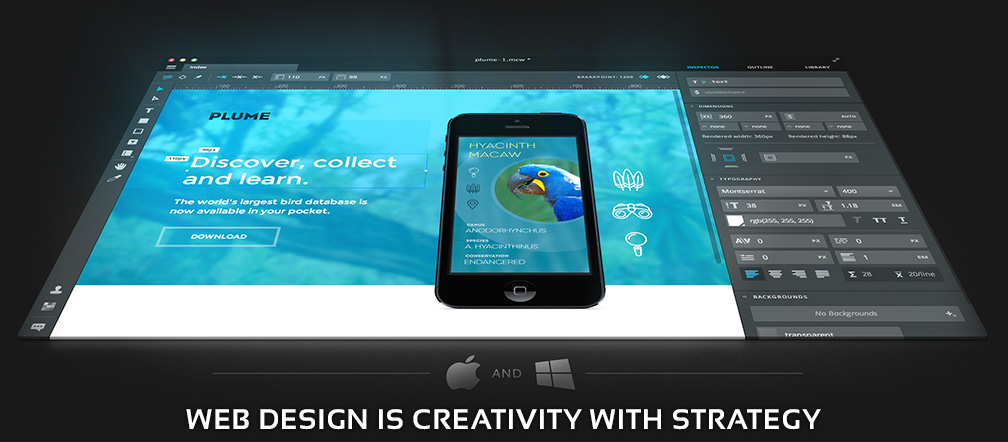 Currently they are developing software, website, providing domain & web hosting, programming training and search engine optimization (SEO).
They are #1 Web Desing Company in Sri Lanka, providing effective online solutions for small and big businesses.
When you need attractive web page for your company or a private blog; when you need to make your message stand out beyond the average crowd; or you simply want to have great-looking website that is highly ranked on the search engines… you will be more than happy to entrust the job to Webdesigner.
Team of skilful web developers, designers and content-writing experts will make your desires come true.
Click on the image to find out more about their services.