Custom Snapchat Geofilters
Get your custom tailored Snapchat geofilter. Perfect for brand and personal. Wether its for an event, increasing engagement, or building brand awareness, geofilters give you the opportunity to get noticed in a creative way!
What is a Snapchat Geofilter?
Snapchat geofilters are graphic images that reveal where is the location of the photo you are sharing with your friends.
It's an information that is sent to your friends and it says where are you in a fun way. Geofilter gives your snap an additional information and can be used to engage the nearby contacts, community or let them know where are you or where have you been at the moment of taking the snap.
With a geofilter you can designate the area where you want the filter to be available.
How to get your own?
Snapchat Geofilter are amazingly engaging and fun. At MattMarketing you can customise your snapchat geofilter and share more fun with friends and contacts.
You can use geofilters to invite people to you special event, business opportunity or make available information to your friends. By selecting the area where you want your geofilter to be visible, you can incredibly easy communicate and involve others with lots of fun.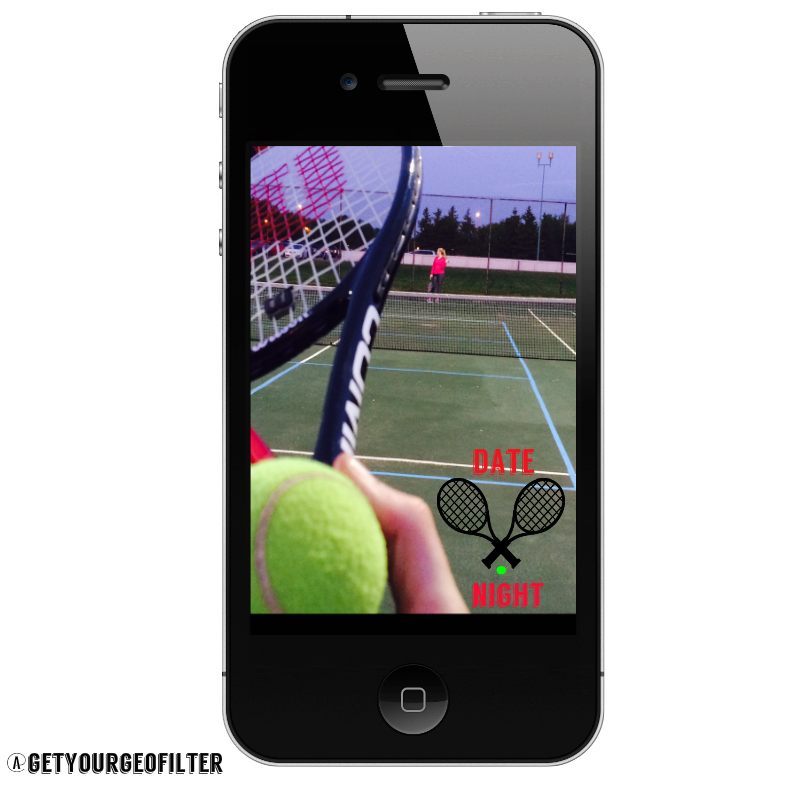 Geofilters are easy to place on your snap. First you submit an image and make a desired design. Then you set the area where you want your filter to be available and you are ready to go.
When you want to attract people in your designated are to interact or engage with you Custom Snapchat Geofilters can help you spread the word about your event and increase the attendance.
By using this way of social media marketing (SMM) your marketing effort yields more results. With custom snapchat geofilters you are attracting exposure to your brand, event, important matter or information.
Here on Trade Agent public relation and interaction, we recommend to click on the images, visit the website and find out more.