Business Branding Identity
Business branding identity, logos websites, slogans, mobile apps… Trade Agent Recommends…
Unique & Creative Business identity branding, including naming, slogans, logos, websites, mobile apps and games.

Site Logo Designers
Site Logo Designers is a small and personable, highly focused business identity branding company. With over 10 years of combined experience in naming & slogan services, this company helped many businesses that needed a creative identity and representation trough logo design, web design & development, Android, IPhone apps & games development.
Create Your Unique Business Identity
The unique and original business identity can completely influence better performance of your company.
Site Logo Designers can create an ideal business statement, from scratch if necessary, starting with their branding identity services. Marketing experts from Site Logo Designers can help you by selecting business and domain names to give you a unique and creative identity.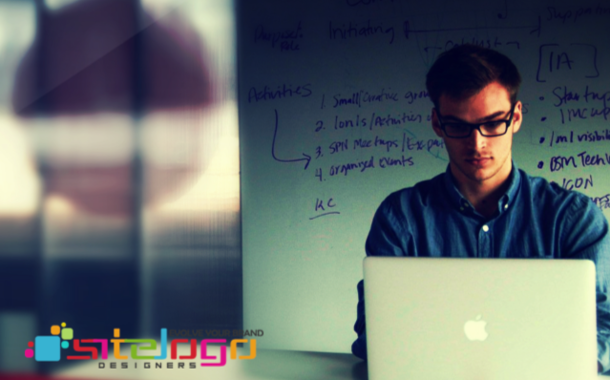 You can use services of this creative company to design your website logo or redesign your old logo.
Site Logo Designers team can also do a complete business branding overhaul by adding or rewording your slogan for better quality content and SEO optimization.
Complete Satisfaction
The special feature about this company is that they ensure 100% customer satisfaction and offer 100% money back guarantee, if you are unsatisfied with any of their services. With them, your satisfaction is never at risk, you'll always get excellent work delivered every time.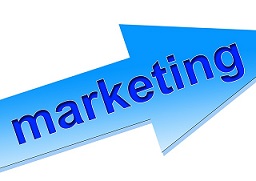 Site Logo Designers offer a one stop solution to help build your online business and marketing success. With their team working for your better business, you'll get professional business identity branding solutions that you need for the success you crave.
Click on the images to find out more!