The Guestbookery
Elite Business Ads discovered… The Guestbookery
Hand made, in-house, customizable wedding gifts and product at an affordable price. Made with top quality materials, any idea that you may have can be taken and brought to life for your special day celebration or as a unique present of love and appreciation.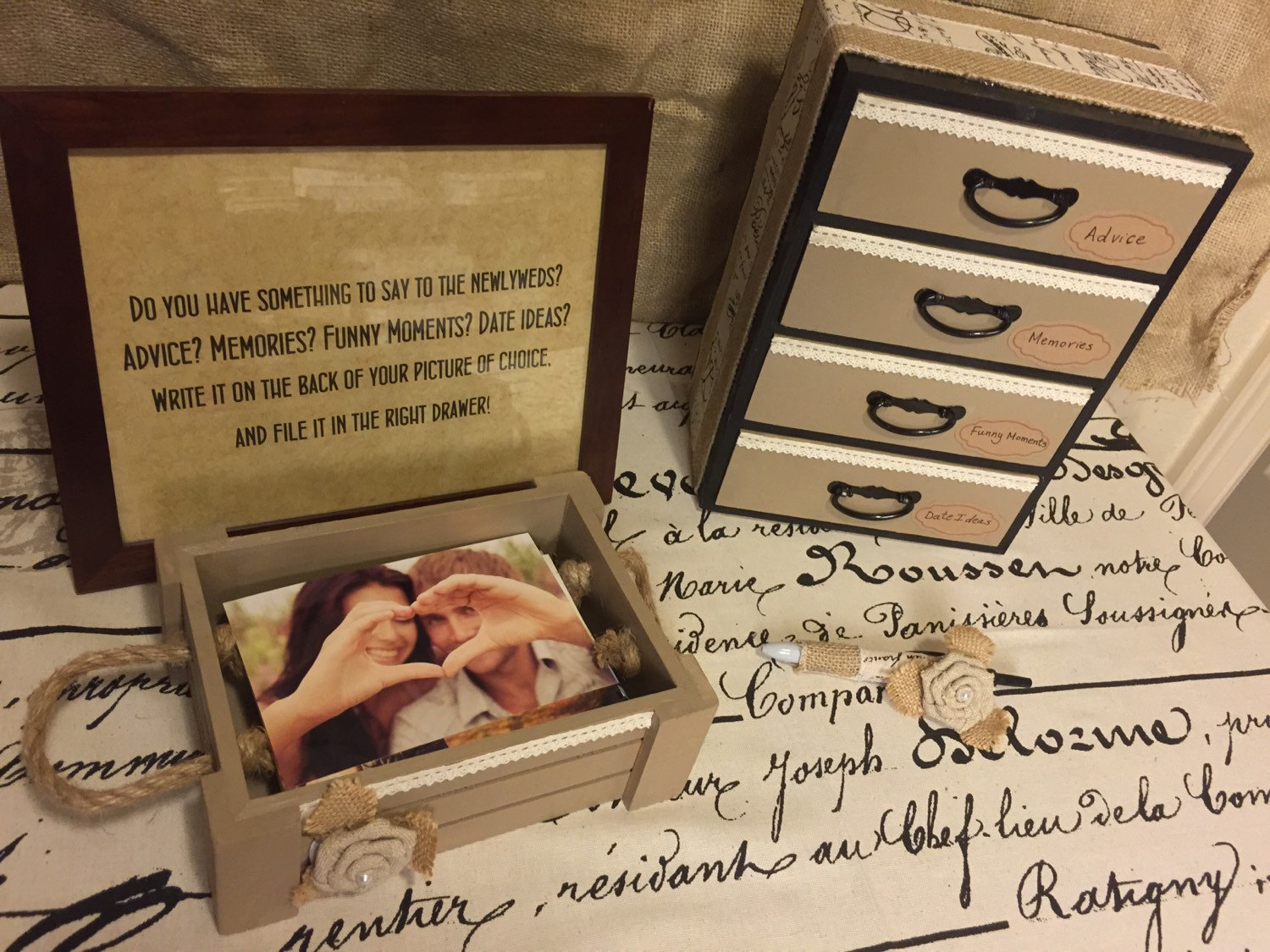 Guestbookery is an inspiration that Katy started in 2015.
She thought to offer something to people who would not settle for the ordinary and traditional, when the options and creativity are endless. Why have to pay hundreds for a modern and customizable wedding product, when you can get it at an affordable price?
So The Guestbookery came to life. All designs are hand made in-house and are executed using the top quality materials.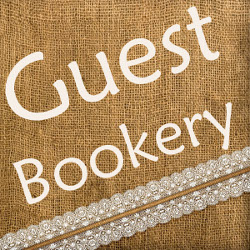 Now you can have easy job to choose the wedding gifts for your friends who tie the knot in marriage bonds. These products can also be perfectly used for centerpieces, wedding favors, bridal parties, baby showers, or even at the rehearsal diner.
Marriages are always important events and people remember them for a long time. With The Guestbookery you will be remembered by your friends who married that day.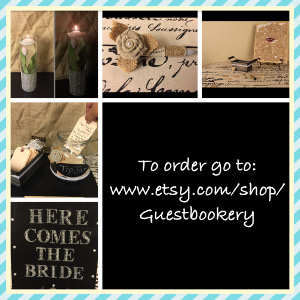 By clicking on the images you will be taken to a website where Katy made the display of the different wedding gifts and products. Look around and see what would fit the best for your needs. Some gifts are funny, some are with a deep meaning message. Choose what you feel would be the best for your purpose.
Guess what?! If you have any idea that you need help bringing it to live, contact Katy and she can either do it for you, or even tell you how to do it yourself!
~~~~~~~ Be creative, be different, and enjoy life ~~~~~~~
Happy Shopping 🙂