SCnet Shopping Center Network
Scent or Shopping Center Network is quickly becoming more and more popular amongst shoppers worldwide. It's a fast spreading consumers network that allows you to get your money back on every purchase.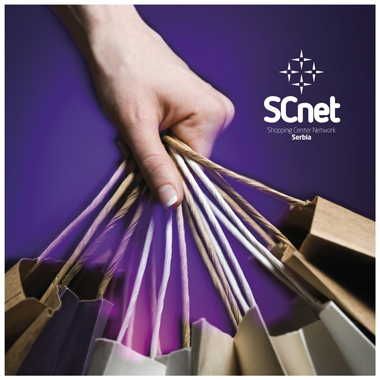 Trade Agent Recommends…
Imagine what would happen if you have a 1000 customers ready to buy a product from a certain shop. Would a shop owner give you a 5-10% discount if they all come and buy from him? You can be sure that he will.
This is exactly what happens when you join SCnet consumes shopping network. With every purchase at you favourite shop you are getting back in your wallet a portion of what you've spent.
Choose from a list of partner-companies and your favourite brands and buy anything you would normally buy – groceries, clothes, a new car or a car insurance, a newspaper subscription, pay your phone or TV bills or anything else – and with each purchase, you get some percentage of your money back.
How cool is that?
Scent Gives You Money Back!
It's free to join and after initialising your account, you can start making money by buying stuff. Instead you paying for your life necessities and never see your money return, you can buy the very same things and see how your money is coming back to you. In this way you can save from 5-30% of your expenses and have more money for more fun.
And it gets better – by adding your friends to your account, you get sone percentage from their shopping too!
Some people have made incredible amount of money just buying things around. One very good thing about it is that If you have a company you can apply for partnership deal and get new customers and more sales.
Interested? Click on the link here and find out more about how you can make money while other people are shopping.