Wardrobe Stylist
Trade Agent discovered a fashion and lifestyle blog…
The Wardrobe Stylist is a fashion and lifestyle blog that provides you with weekly updates about fashion and lifestyle products, trends, style tips and more, so you can dress, look and live better.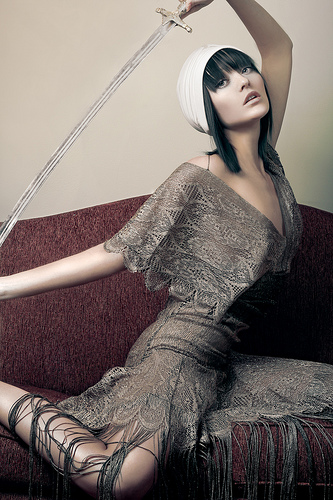 It's also home to the innovative Reversible Pocket Square fashioned to accessorise your outfit with unique repurposed fabric on each side.
The blog is run by Rania, who is a fashion designer and has a degree on Fashion Industrial Management. When you land on her blog you will be surprised about the depth and quality of her styling knowledge.
She gives out many tips on fashion styles, designs, accessories and what to wear with what and how.
As a fashion expert, Rania is a wardrobe stylist that can help any fashion-desperate woman (or man) make feel and look absolutely stunning. Her advices are affably followed by people who want to look better, feel better about themselves and send the message to their environment.
On her blog, Rania gives many advices. One of them, for example, is how to dress according to your body type. These's no greater frustration than when you buy a great dress and it doesn't fir your bodily curves – it's a great piece of fashion design, but it simply doesn't look so great on you. With Rania's advices you'll never be in such predicament again.
These and many more fashion advices, tips and tricks await for you on her Wardrobe Stylist fashion and lifestyle blog.